Fast to Market , Your Instant Team in Europe,
First or Additional Clients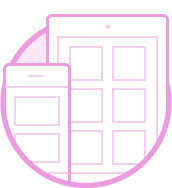 Speed to Market
We deliver huge value by saving our customers time to their first contract(s), having an immediate team working for you and working to start or grow your business in Europe.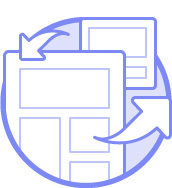 Shortened Life Cycle
The typical life cycle of starting in Europe is 2-3 years. A company hires a few sales or services and sales people at a huge expense. Training needs to occur. Then pipeline building needs to happen. This can be a long process. And typically this can only be done in one country due to expense restrictions on hiring.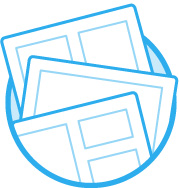 Vast Network
We have a vast network all over Europe that can quickly jump to action in almost every country in Europe. This can shorten your time to market to 6-9 months. This is an Immediate Team working on your behalf for you to succeed in Europe.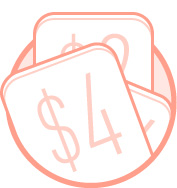 Simplify the Continent
It is a confusing continent and if you don't know where to start you will lose valuable time and waste valuable money. We remove that confusion and work for you. We will work to find you your first client or additional clients and then through the contract phase.